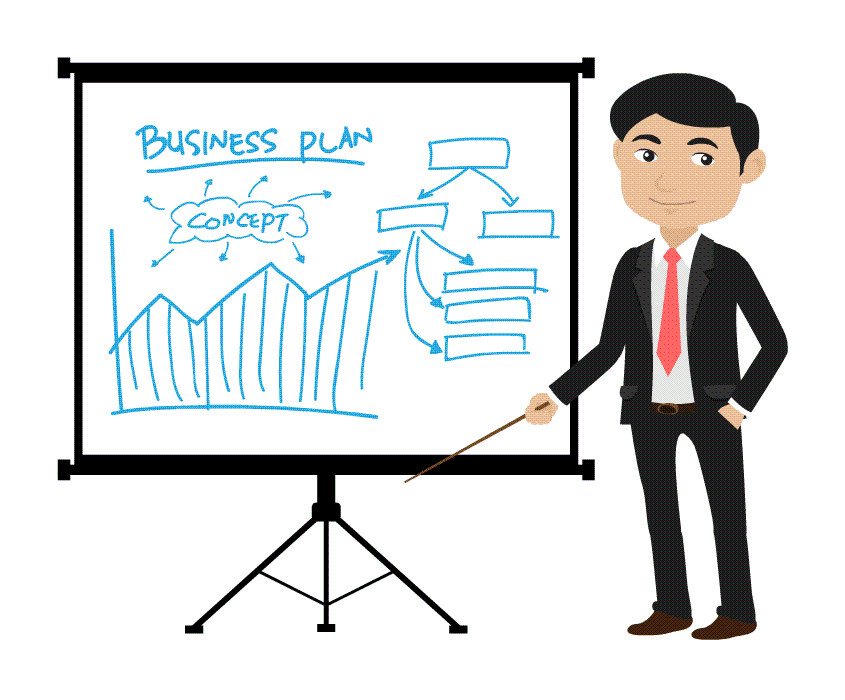 MACHINING
The trade offer of this sector involves high-technologies of CNC machining and modern metalworking. 
The machining department was established in 2000 and since then it's been developing vigorously mainly towards the automotive industry needs.
We focus on cooperation with our clients from the moment of tooling design, through the concept of machining, up to the final implementation of a specific project.
Our wide machine base combined with the specialized team of constructors is still developing that allows us to be well prepared for a variated market inquiries.
We specialise both in unit production of tooling and serial production of aluminium tubes, brackets, corps, cornets, or any other different manifolds used in the automotive industry.
The EU funds obtained for the development of technology allowed us to open  to new markets.